GrandCherokee Remote Start instructions


Backup camera kit with rear only camera
Please note Changes to video-USB cable is no longer included-if you wish to supply your own you can use a standard USB to mini USB cable but it really is not needed, all units are shipped out with all features turned on. And New power plugs have been added to hookup camera power eliminating the need to ground the camera to the metal in the back of the jeep.

UPDATED VIDEO TO GO WITH VIDEO ABOVE! FOLLOW THESE MINOR CHANGES!

Camera kit with the addition of a front camera
This video shows the wiring when adding front and rear camera. you can follow the instructions on taking the dash apart from the video above

Jeep Patriot Remote Starter Kit

programming and reset Instructions for Jeep Grand Cherokee Self install remote starter (2015 version to present)
programming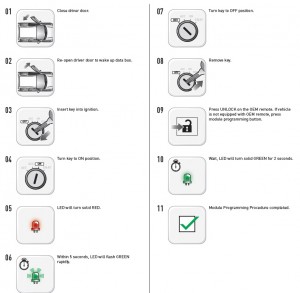 RESET