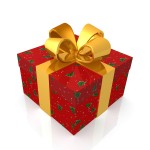 Need a last minute Xmas Gift? No Problem! we make it easy with our prepaid gift certificate program. Simply email us with the vehicles YEAR/MAKE/MODEL* to receive an accurate quote. After we receive your information, we will respond with an exact quote and we can email you a PayPal request where you can securely make your payment online.
We also offer shipping and complimentary gift boxes to present the remotes
We know everyone's time is limited these days, and we make the entire process of giving a remote starter as a gift as easy as possible!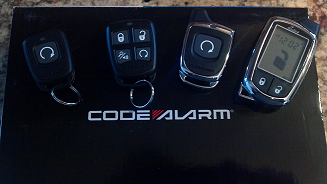 *Specialized Car Audio Inc. is not responsible for misinformation provided by the customer, any pre existing alarm or remote starter may be subject to additional charges of removal before we can install our new system