The owner of this 2016 jeep Wrangler was looking to upgrade the factory base model stereo system in his jeep.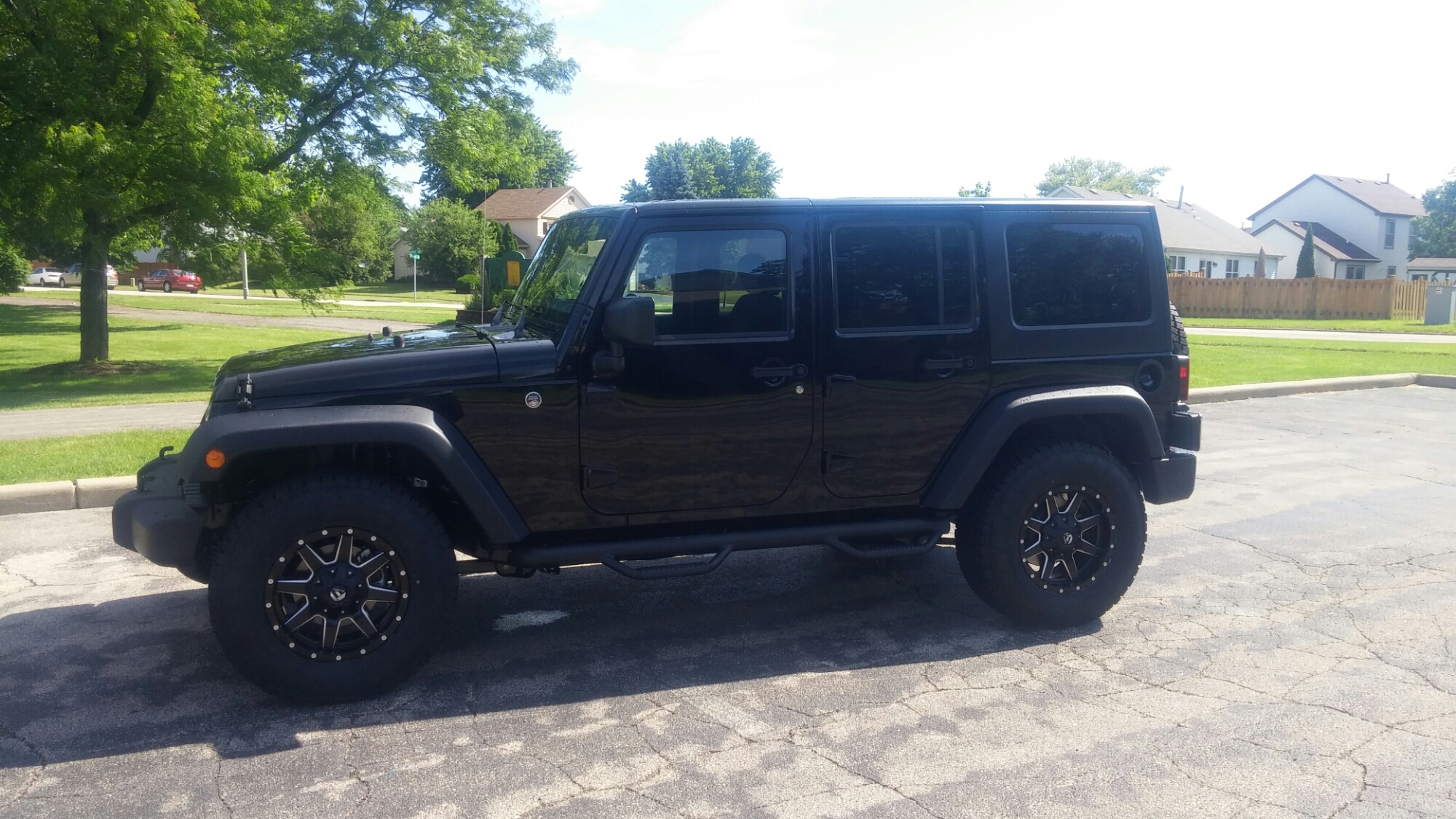 The factory stereo is SEVERELY lacking any substantial volume. It just doesn't have any power to get loud. And once you take the top and doors off the jeep for summer time cruising, you can forget about being able to hear your favorite tunes while driving down the road. The factory stereo is just to quiet and you can't hear it with all the outside noises.
So specialized car audio Inc. Started from scratch and pulled out the boring radio and installed a new Kenwood touch screen HD radio with the optional Sirius satellite tuner and steering wheel control interface to make the factory jeep steering wheel buttons work with the new Kenwood radio.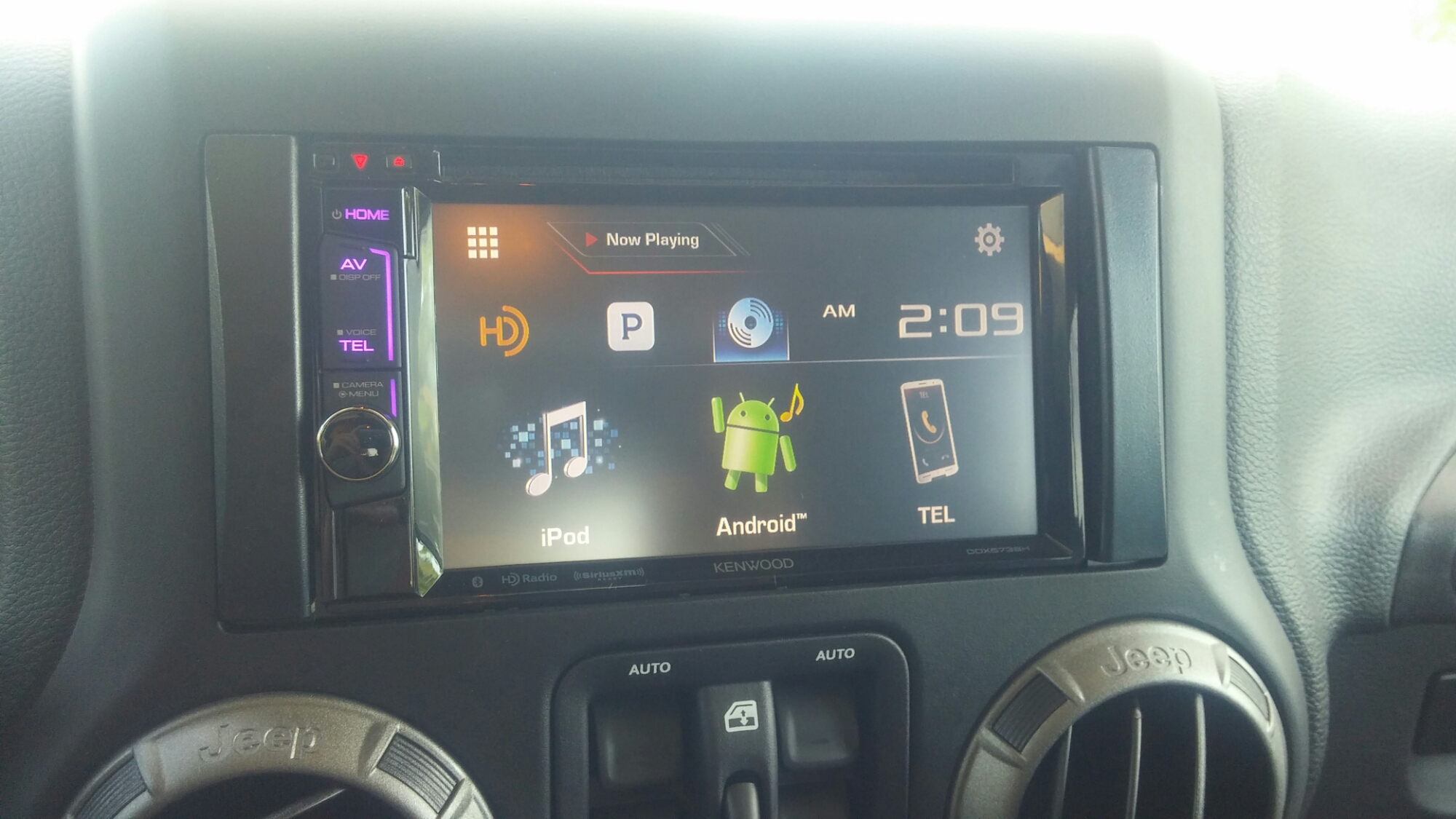 We also added a backup camera so the customer can safely see while backing up. It's very hard to see what's behind a jeep with just using the mirror. Having a large spare tire mounted on the back blocks most of your field of vision and can make it impossible to see some objects behind you.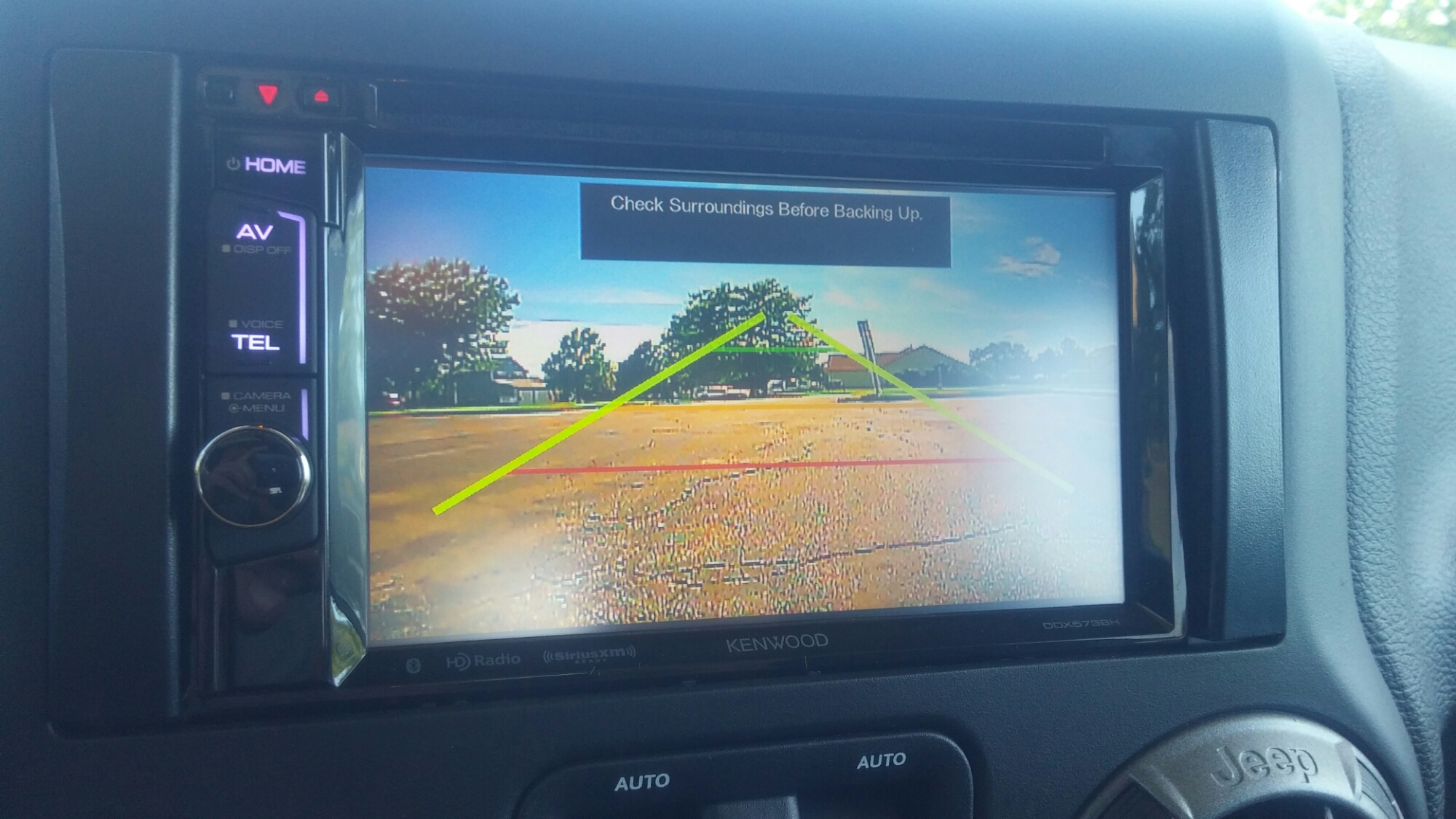 Next we upgraded the rear overhead sound bar speakers with some Rockford fosgate 6.5″ speakers to replace the cheap factory speakers.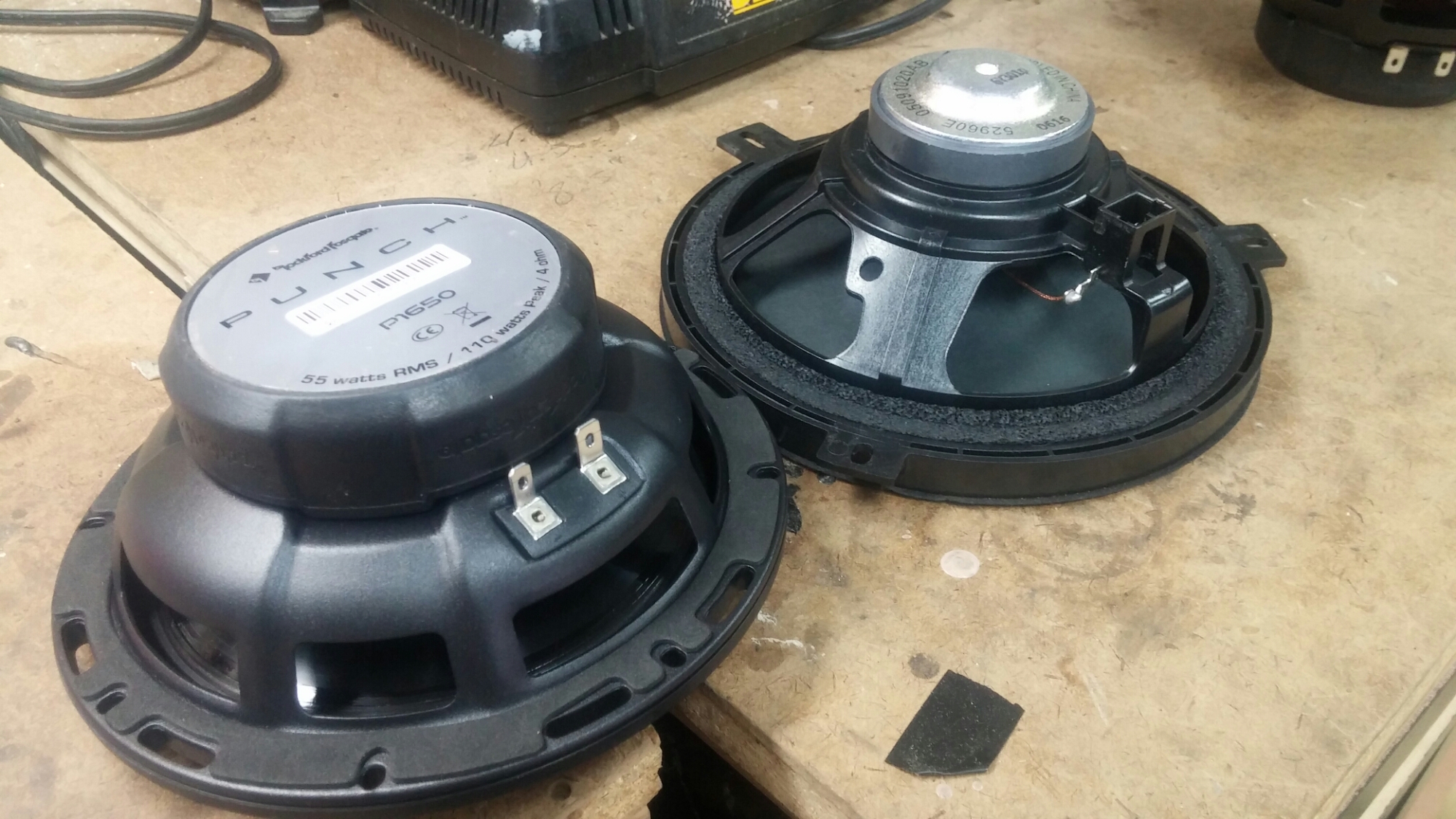 Finally we added a 4 channel Rockford fosgate amplifier to pump some serious power into the front and rear speakers giving this Jeep a great sounding system on a modest budget.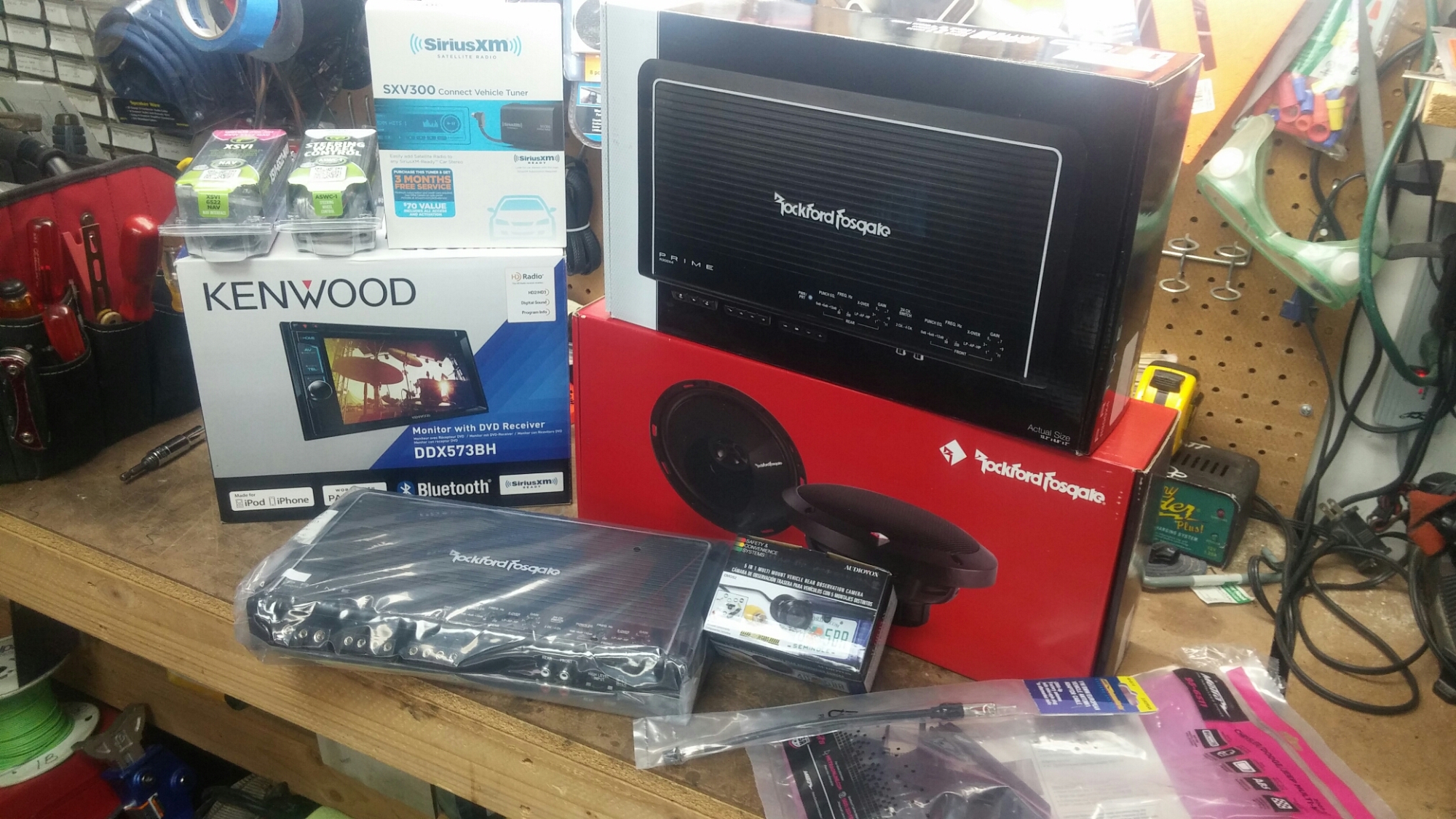 If you're looking to upgrade your jeep stereo, or any other vehicle contact Specialized Car Audio Inc. today!
Serving the chicagoland suburbs for over 20 years!